The Birth Trust
Plus
Joined
Profile Images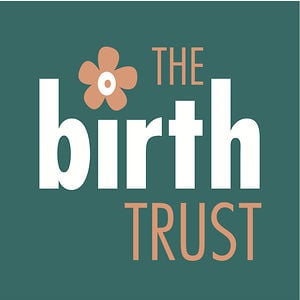 User Bio
Members of the Birth Trust envision a new direction for American families where we no longer ignore proven, superior models demonstrated by other nations — those in which midwifery and midwives are an established component of the countries' health care systems.
Because midwives only attend 10% of American birthing women, we have the most expensive maternity care system and one of the most dangerous in the developed world, a system plagued by unnecessary and costly interventions that are not evidence-based.
Your donations help us fund projects that are the stepping stones to reforming our maternity care system through policy, public education, and research projects. Additionally, FAM is a strategic leader in midwifery philanthropy, and your donations help us promote investing in midwifery to other larger foundations and donors.
How we give birth is a health issue, an economic issue, an environmental issue, a legal issue, a family and community issue, and a human rights issue. Join us in our mission to solve our maternity care crisis.