Profile Images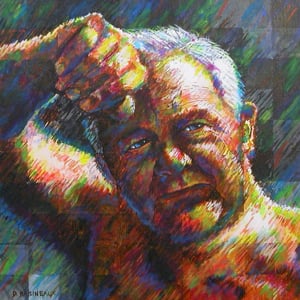 User Bio
Im Eric Lassard and I love old men!
I show beautiful old men in pictures and videos on facebook, tumblr, youtube
and also available here on Vimeo.
If you noticed that you like Men that are over 55 Years and older and you always thought that this is not normal, you should know: IT IS NORMAL. Normal as Life can be, there is more than just Black & White.
There are a lot mature Men Admirers out there and Eric wants to provide everybody with beautiful Older Men wether you are Male or Female, if you are Gay, Straight or Bisexual. IF YOU LIKE OLD MEN: BECOME A FRIEND AND FOLLOW ME ON MY APPEARANCES!
Related RSS Feeds