Environment Victoria
Joined

Location

Melbourne, Australia
Profile Images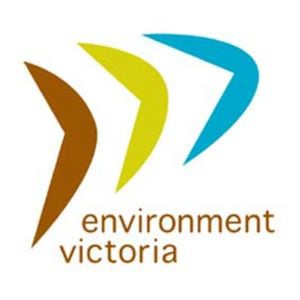 User Bio
Environment Victoria mobilises people to safeguard our environment.
We collect information from the scientific community. We develop positions on the issues. And tell people about them. We get people talking. We organise events and hold summits to plan for the future.
We help our leaders make informed policy decisions. We convince them to do something. Or convince to not do something. We try to change the system for the better.
We help you LEARN. Empower you to ACT. Invite you to SHARE. And encourage you to GIVE. At Environment Victoria, we work hard every day to:
- Inspire everyone to live within their limits
- Amplify our community's voice on environmental issues
- Protect everyone's right to participate in environmental decisions
- Develop green action solutions that average citizens can act upon
We take little green actions in our personal lives. And big green actions whenever we can. In every single green action we take, we try to bring people together rather than creating divisions. Because every one of us is natural part of the environment. And it's going to take all of us to get this job done.
Join us on facebook.com/environmentvictoria?ref=ts
twitter.com/5MillionPeople flickr.com/photos/environmentvictoria youtube.com/user/EnvironVictoria
Related RSS Feeds