Profile Images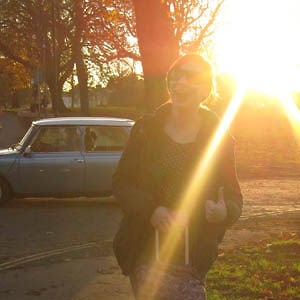 User Bio
I am a soon-to-be Illustration graduate at Loughborough University with a passion for pattern designing, narrative illustration and illustration for publishing (book covers/ children's books).
I don't animate very often, but hope to do more animation in the future in my spare time.
This site is where I will showcase any animation I do. Hope you like!
External Links
My Blog - See my current work and illustration projects