Technoshamans Art Collective
Joined
Profile Images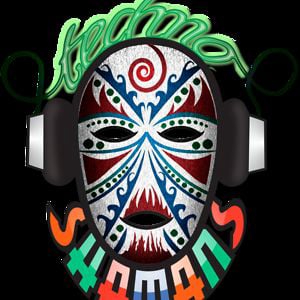 User Bio
Technoshamans Art Collective is a universal meeting and sharing point for everyone who posseses shamanic consciousness while embracing technology for production porposes.
Technoshamans Art Collective beleives the power comes from staying united, however it doesn't owns any works of any individual or group as itself's. It's a free to join community for everyone who wants to share their works under the name of Technoshamans Art Collective.
We encourage everyone who makes art with different mediums to share their works and to help us all to spread our visions and sounds to much further. To feel the enjoyment of sharing our visions with the majority; stay in peace & harmony with love. We are one !
Technoshamans is also official Turkish ambassador for Boom Festival (Pt), Tangra Festival (Bul), Momento Demento (HR).
Related RSS Feeds