HOT TV w iTV
Joined

Location

http://www.hot-tv.pl/
Profile Images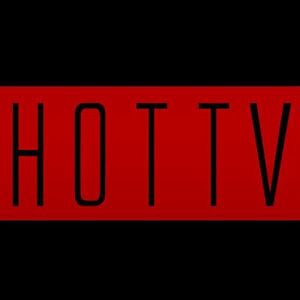 User Bio
Pasmo HOT TV
HOT TV – Będziesz nas pożądać
HOT TV to nocne pasmo telewizji iTV.
Jako iTV jesteśmy innowacyjną, interaktywna telewizją, adresowaną do ludzi żądnych przygód i nowych wrażeń.
Pasmo HOT TV zostało stworzone po to, by zaspokajać oczekiwania naszych widzów, ze szczególnym uwzględnieniem tych najśmielszych ;) Działający od kwietnia 2013 Hotline czat w HOT TV, to nie tylko ogólno pojęte czatowanie na ekranie, ale tez możliwość wygrywania wielu, bardzo atrakcyjnych nagród.
Flagowym programem pasma HOT TV jest "NIEGRZECZNA PANI DOMU" - program z udziałem pięknej prezenterki iTV, Magdaleny Godlewskiej, która na godzinę staje się bardzo grzeszną gospodynią… programu.
HOT TV w obecnej postaci to mix wielu ,,czatowych" możliwości jak na iTV przystało oraz dużo zmysłowej erotyki.
HOT TV codziennie po północy w telewizji iTV!
External Links
HOT TV - http://www.hot-tv.pl/
Related RSS Feeds