Profile Images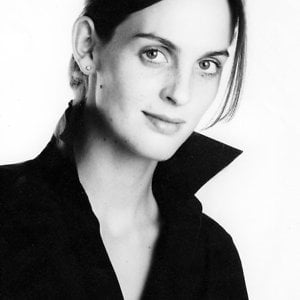 User Bio
Kate Brooks began working as a freelance photojournalist in Russia at the age of 20 while
documenting child abuse in state orphanages. The resulting photographs were published
worldwide and used by the Human Rights Watch to campaign for orphans' rights.
Following September 11th, Brooks moved to Pakistan to photograph the impact of U.S. foreign
policy in the region. In 2003, she covered the American invasion of Iraq and the beginning of the
insurgency for TIME.
Since then she has continued to work extensively across the greater Middle East, photographing
political turmoil and impact of conflict on civilian populations. Brooks has been the recipient of
numerous international awards, and her photographs are regularly published in American and
European magazines. Her photographs have been exhibited in galleries and museums in Europe,
the U.A.E and U.S.
In 2010 Kate worked as a cinematographer on the film The Boxing Girls of Kabul, which
premièred at Independent Film Awards in November 2011. The documentary has since won the
Inspirit Foundation Pluralism Prize at HotDocs and as well as a Canadian Screen Award.
Her first book, In the Light of Darkness: A Photographer's Journey After 9/11, was also released
in 2011 and was selected by PDN as one of the best photography books of the year.
In 2012-13 Kate was a Knight Wallace Fellow at the University of Michigan. Her study proposal
asked the question "Can there be ecological preservation in an overpopulated world with
diminishing resources?" She researched the poaching of elephants and rhinos for the documentary
film project she is now working on in Africa.
Related RSS Feeds