Jia Ling Yong
Joined

Location

Perth, Australia
Profile Images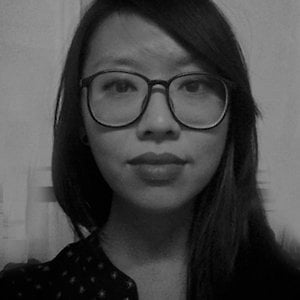 User Bio
"Art is a gift that keeps generatively giving, in some ways not complete until others benefit from it." - Makoto Fujimura, artist.
When I was young arts and craft were my passion. After seeing so much pain and brokenness in the world, I now understand that beauty is not just in pretty things. I am drawn to the broken in the world, to unveil their beauty.
My lifework is travel and tell stories, whether through film, photography, writing, music or art. I film for organizations, for churches to act, to educate and expose. Some of my defining filming trips were: with Malaysian indigenous peoples on the topic of corruption in politics, South African townships on the topic of fatherless-ness, the Philippines hardcore poor on systemic poverty and typhoon disaster.
...But one of the most beautiful things in the world is friendship - "There's no greater love, than a man that laid down his life for his friends." Love makes broken things beautiful.