Darkroom Sessions
Joined

Location

Salt Lake City, Utah
Profile Images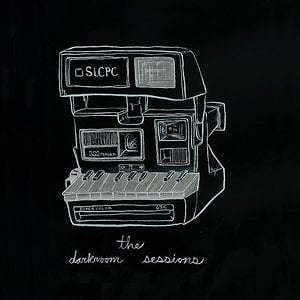 User Bio
This is the Darkroom Sessions. We are not revolutionaries.
We don't claim some rare-earth concoction of medium,
vision, and sweat. Others have come before, and we intend
to honor that in a city that thirsts for its own art. And we
understand that truth is always novel in its own moment
and its own time. So we're exploring the convergence of a
creative community that's beginning to lift her eyes from
this desert and spy into the cosmos. A creative community
that's taking her own shape. And we intend to choreograph
the dance between visual artist and musician. Photography
and song. This is chromatic dye on silver. Roots and berries
and bark. The Darkroom Sessions is at the nexus of sight
and sound, where we weave strands of narrative to
reveal one authentic moment with the power to bring
audience into the world of artist. We do it because this
Salty city needs it, because it's reaching for worthy things
to call its own. And the wider world is starting to take note.
The Darkroom Sessions will find those honest moments, and
paint them up for the world to see.