Profile Images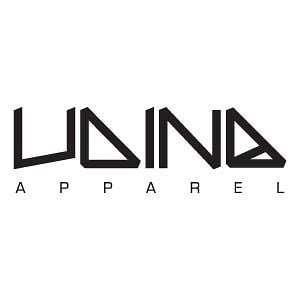 User Bio
FACEBOOK – facebook.com/udinaApparel
E-MAIL – udina.apparel@gmail.com
[PT]
Udina é uma marca que nasceu da nossa paixão pela cultura street.
Udina é um grupo de amigos com uma paixão por arte, design, música e skate, que embarcou em conjunto nesta viagem para fazer algo em que acredita.
O nosso objectivo é a qualidade em tudo que é desenhado e produzido por nós.
Udina é mais do que uma marca. Udina é união. Udina é família.
[EN]
Udina is a brand that was born out of the street culture.
Udina is a group of friends with a passion for art, design, music and skateboarding, and we all got together, throughout this journey, to make something we put our hearts into.
Our goal is quality in every design and products that we launch.
Udina is more than just a brand. Udina is unity! Udina is family!
Related RSS Feeds