Kiss Miss Kate
Joined

Location

Victoria, BC, Canada
Profile Images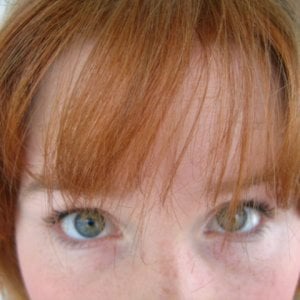 User Bio
A red-headed twenty-something who sounds like an eight year old, who loves b-films and bathtubs.

Likes: spearmint, black-currant everythings, sun dresses, mashed potatoes, books, movies, bubble baths, shredded hashbrowns, VW vans, pretty boys with long ( preferably brown ) hair, wrist kisses, dancing in the streets, writing, tall men, cherry blossoms, big noses, obento lunches, the smell of sesame oil, dancing around to Louis XIV/The White Stripes in my bedroom, living alone, naked wednesdays.
Dislikes: marilyn piercings, vodka, heavy beers, green peppers, chest pieces on men or women, getting up early, hipsters, dull knives, socks, internet memes, other people's crappy significant others, hollandaise, soft boiled eggs, skinny jeans ( that's really a love-hate relationship ), that skirt-over-pants look.
Related RSS Feeds