Profile Images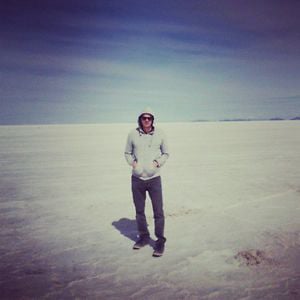 User Bio
Dario Formica is an Italian born musician and composer with a strong passion for music videos. He created several music videos for his own band "FUNCTION X2DS". Dario has collaborated with many directors, DPs and editors, he also acts in his own videos.
Dario Formica also has a website called soundforvideos.com where he specializes
in creating original music for soundtracks, film and video projects. Videographers can license his music for personal projects on a non exclusive basis.