Profile Images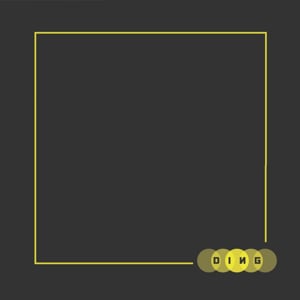 User Bio
Ding, also known as Lukas Cervenka, was born in 1988 in Ceske Budejovice where his interest in VJing and visual arts introduced him to the world of drum and bass music.
In autumn of 2011, he and zeroCube estblished Invert, a stage design and visual performance art group. This part of Ding's life led him to discover his passion for music and allowed him to see production from a new perspective.
His minimal, deep, techy, atmospheric, rolling style of drum and bass is heavily influenced by Shogun Audio's Icicle and Rockwell, Horizon Music's Ammos, Critical Music's Kasra, and others from the dark side of drum and bass. DirtyBoy, a local Drum and Bass DJ and good friend of Ding's, became a mentor by showing him FL Studio and inspiring him to create soundscape of his own.
Related RSS Feeds