terrible twins
Joined

Location

London
Profile Images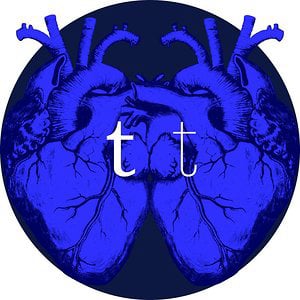 User Bio
Terrible Twins is an artistic collaboration between Ruta Pu (1989) & Urte Janus (1990).
Born in Lithuania; Ruta and Urte came to London seeking a formal arts education, which was completed at Middlesex University in 2012 through their BA Photography degree.
Their working technique is based on constructing fictional worlds in order to express particular concepts behind them. Whilst working within the photography medium as a starting point they found an interest in constructing sets, making props and costumes for their imagined characters in imagined surroundings. The concepts which accelerate the creation process are always reflections and comments of modern society, looking at it from existential, theological and philosophical angles, based on historical references in order to support the concept. The aim of their work is to make the result not only visually pleasing but also creating work that carries a question with it, with different possible answers or a story with different possible endings.
At the current stage of artistic development Terrible Twins find themselves changing the medium in which they operate. Although they have graduated as photographers the duo prefers to employ their tools of expression in various different fields of communication media. This variation includes moving image and installation art.
They believe that combining their concepts with a variety of crafts and media forms will help them develop further as artists and are currently in the process of exploring other ways of artistic expression.