Profile Images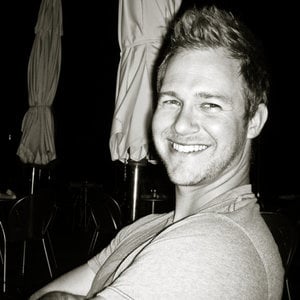 User Bio
Born and raised in California, photojournalist Micah Albert (b. 1979) studied and earned his B.A. in photography and graphic arts from Point Loma Nazarene University, Keller Visual Arts Center.
Micah is an independent photojournalist and writer represented by Redux Pictures, who has documented and brought attention to major world issues in Sudan, DR Congo, Syria, Yemen, Chad, Central African Republic, Saudi Arabia, Somalia, Kenya and many others. His regular clients include, The New York Times, Newsweek, BBC World, Christian Science Monitor, The Washington Times, World Policy Journal, The Sacramento Bee, British Airways, Business Week, Runner's World, Lonely Planet, The North Face, The World Food Programme, UNFPA, UNICEF, UNHCR, among others.
He has spent the last five years focusing on human rights, the global food crisis, refugee's, the internally displaced and issues of migration, gender-based violence, public health and insecurity.
His work has also earned several awards including his coverage of the post-election unrest in Kenya's Rift Valley.
Related RSS Feeds