ELL
Joined

Location

Milano // MI // ITALY
Profile Images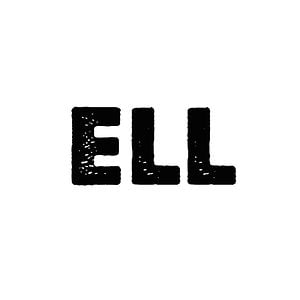 User Bio
\\ ELL also EL = The letter L. //

El stands for Lorenzo and Luca: two brothers who have decided to follow in, their farther, Luigi's footsteps who has been a jeweler for over thirty years. They do so by molding their passion into unique silver works of art.
These two extremely creative brothers, have chosen ELL to materialistically reinterpret the things that inspire them the most; amongst the things that influence them, it is easy to recognize hues of anatomic nature, as well as music, the art of traditional tattooing, classical art, and design - seen in its purely modern dimension-. These seemingly unrelated things, all come together to create a brand new take on jewelry, which transcends the traditional way of adorning ones body.
Lorenzo and Luca are paving a brand new path for the creation of jewelry, steering away from the usual - and much expected - shine that an object can give, pointing towards a rough creation, which works better to bring together a melting pot of inspirations. Don't let the word rough fool you, every single creation is studied, designed and perfected in each and every detail with the customer himself. These creations come alive, ceasing to be purely an accessory.
Every object you will find at ELL is 925 sterling silver, strictly handmade, and finished with artisanal burnishing techniques. Although there is a collection, each and every article is created uniquely: everything can be personalized, from the finishing to the stone utilized.
ELL creates one of a kind pieces.