Zero-Waste NorthWest
Joined

Location

Derry, Northern Ireland
Profile Images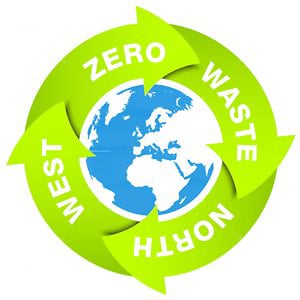 User Bio
Unless we act, Derry City Council are planning to sign a contract, as part of NWRWMG (North West Regional Waste Management Group) that will tie us to the use of a gasification-incinerator, not just for our own local waste but for the waste from six other District Councils and other as yet unidentified waste for at least the next 25 years!
This would make Derry the dumping ground of North West, polluting our air, rivers and lough and the surrounding countryside.
The gasification-incinerator has already received planning permission but has not yet secured an operating license and contract. Stopping this plan is vital!
Alarmed that there was little knowledge of this development in our city, that has twice in the past rejected plans for waste incinerators, a group came together in Spring 2013 to create Zero Waste North West with the aim of informing the public about the dangers of this plan, and promoting the sustainable alternative - a Zero Waste strategy.
Related RSS Feeds
Recent Activity
Thanks so much for this clear scrutiny of the threats