Pangea Optical Sonic
Joined
Profile Images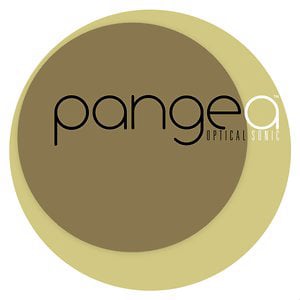 User Bio
Fotografía - Diseño Sonoro - Videos Creativos
PANGEA OPTICAL SONIC
Qué es?
Asociación de personas multimedia creativa.
Qué hace?
Fotografía, Video, Sonido y Música Original.
Contacto:
pangeasonic@gmail.com
Contacta con el Colectivo para lo que necesites por correo electrónico.
E N G L I S H :
Films - Music - Photography
PANGEA OPTICAL SONIC
What is it?
Association of creative media people.
What to do?
Photography, Video, Sound Art and Original Music.
Contact:
pangeasonic@gmail.com
Contact the Collective for what you need by email.
Contact:
pangeasonic@gmail.com
Related RSS Feeds