Matt Viklund
Joined

Location

Vancouver
Profile Images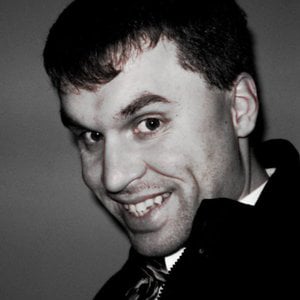 User Bio
I was born in the 70s, raised in the 80s, matured in the 90s and in the 21st century I began my conquest to RULE the WORLD! I have a background in computer support and video production, which I'm currently complimenting with a diploma in design from Vancouver Film School.
I love telling stories and entertaining people. I've been told my sense of humour is a tad on the strange side (thanks mom), but I see that as an asset instead of a hindrance. With below average spelling ability, above average cranial proportion and abnormally well developed calves - it's clear people hire me for my looks instead of my ability.
No, no, just kidding.
Mostly.
Part designer, part nerd with a generous sprinkling of satire, I am pleased to meet you and hope to meet others like you. Perhaps we could make a video together? Or a website? Or a flash game? I write, produce, develop, film, act and edit - pretty much whatever hat you have that needs a head, I'll wear it. If you have a task to do, I'll do it. If you have food to eat, I'll eat it.
I am Matt Viklund.
Tell all your friends.