Stephanie Hope Daalling
Joined

Location

I live in TX for the time being.
Profile Images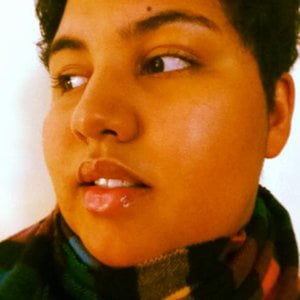 User Bio
Hi Im Stephanie, but you can call me Hope. I like that better because its meaningful.
I like to draw a lot.
I also like to sew, crochet, taking photos and anything creative.
I absolutely love music.
When I was a teenager i use to film home video skits while cosplaying.
(dressing up as your favorite character from books/movies/cartoons/etc)
it was fun while it lasted
Then I grew up and started doing vlogs. mostly moments when i use to go to cosplay meet ups and conventions, family moments too and anything happy.
things went down hill and I haven't cosplayed since.
I have many dreams:
comic book artist
video game creative director
musician
photography and videography
animator
One or two of those dreams is fine.
I never went to school because I have learning disabilities so I self teach myself and was taught by my mom while being home schooled most of my life.
I started at 7 ended at 18 and never and couldn't pass 6th grade.
Well, that was me.
PS: Im so glad i was home schooled.
Related RSS Feeds