Ummah Welfare Trust
Joined
Profile Images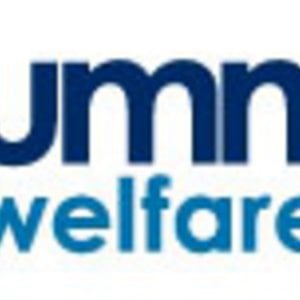 User Bio
The Messenger of Allah Sallallahu 'alaihi wasallam said, 'The believers, in their love, mutual kindness, and close ties, are like one body; when any part complains, the whole body responds to it with wakefulness and fever.' – Muslim
Ummah Welfare Trust is a UK-based international relief and development charity established in 2001. Inspired by the Islamic teachings of empathy, generosity and selflessness, the trust aims to alleviate poverty and suffering across the world.
Ummah Welfare Trust works under the guidance of scholars who ensure that the charity's role as a trustee is always fulfilled. Knowing that we are all ultimately accountable to the Almighty, the charity strives to maintain transparency and accountability.
All donated funds are monitored and reviewed by scholars who ensure Zakah, Sadaqah and Lillah funds are spent correctly.
The charity also has a full and transparent audit trail from the donor to the beneficiary.
Related RSS Feeds