Kevin Wang
Joined

Location

Purdue University
Profile Images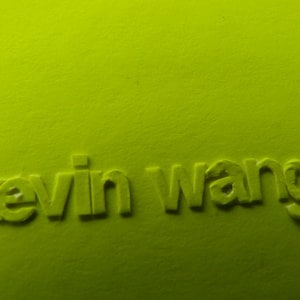 User Bio
Hi. I'm Kevin Wang, a 19 year old student at Purdue University, majoring in Mechanical Engineering and minoring in Manufacturing Graphics. I'm Chinese yet born in Japan, and have lived in England as well as 4 different states in the US. Interesting fact, I was named after Kevin Bacon.
Currently I'm a Junior and will be looking for an internship in the Summer in the United States. Mainly I'm looking for an internship in the field of product development and research. I have a wide range of skills including 6 years of Photoshop, along with 70+ hours of CATIA. My interests include the Mechanics of Aquarium layouts, Unique Bicycle Construction, and Product Advertisement in Graphic Design. I am also heavily involved with the Purdue Solar Team, which is a team designed to build solar vehicles to compete in the Shell Eco-Marathon.
If you would like a resume, click the link below.
docs.google.com/fileview?id=0B7DW8zrlSD9DMWI5MTliMjktNjllMS00NGM4LTlhOWQtNTE2ZDk5NGZlZGE3&hl=en
Thanks!