Profile Images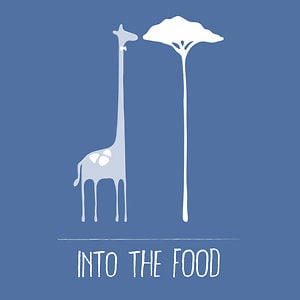 User Bio
Into the Food nasce dalla passione per il Food Design e dalla convinzione che la progettazione che passa attraverso il cibo porterà ad un nuovo modo di relazionarsi ad esso.
Con il Food Design, il cibo non è più generato empiricamente, come avveniva fin dalle origini dell'uomo ma nasce da ricerche che spaziano dalla scienza, alla tecnologia, all'alimentazione, nasce da un progetto.
WEBSITE | intothefood.eu
BLOG | bites-of-food-design-it.blogspot.it/
----------------------------------------
Into the Food comes out from passion for Food Design and the belief that the design combined with the food will lead to a new way of relating to it.
With the Food Design the food is no longer generated empirically, as was the case since the beginning of man, but is the result of research ranging from science, technology, nutrition, stems from a project.
WEBSITE | intothefood.eu
BLOG | bites-of-food-design.blogspot.it/
Related RSS Feeds