Kino Life Studios
Plus
Joined
Profile Images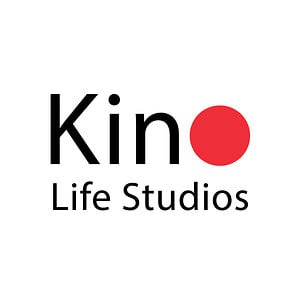 User Bio
Kino Life Studios was created to fill a gap in the current market for film production. In the digital age, with overhead costs dropping and many opting for professional coverage, having a team build a video package for web and general promotion of your event to share with your audience has become key to growing awareness.
After the enormous energy spent in creating the event, a video allows for continued audience engagement as well as publicity to a broader market than just the attendees.
Kino Life Studios is here to offer prices that suit your individual project while efficiently delivering truly amazing results. A promo video is an extremely effective marketing tool that Kino Life seeks to revolutionize by making more accessible to clients of all sizes. Our portfolio includes videos featuring celebrities such as Dr. Oz, billionaires and world leaders.
Related RSS Feeds