Surprise Snowboarding
Joined
Profile Images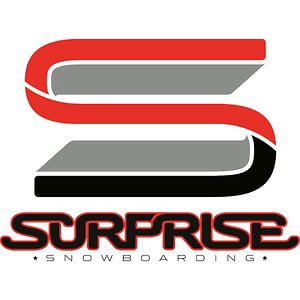 User Bio
Travels around the world…
Thousands of days on the snow, and they're never enough…
Powder days, street session days, fucking injury days and some epic days…
Closets full of down jackets so precious in icy days.
Snapbacks destoyed by the sun, abandoned, lost around the house.
In the head so many names of pro riders, music and videoparts of thousands of snowboarding vids.
20 years of love for snowboarding!
From this love this big and ambitious brand was born.
we'll never forget the snowboarding golden years in wich was born the "steez"…it's important that everyone know a little bit of that story.
We believe in young riders, in they're freshness in their wish to emerge.
This is not a crew, not a team, not a collective of people, not a group of riders. This is a real brand.