Profile Images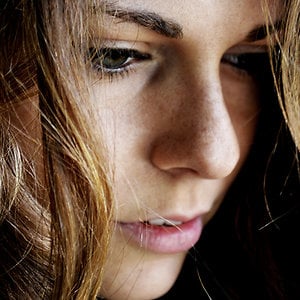 User Bio
My name is Giulia Lippi and I am a young italian actress.
I graduated in foreign languages at Pisa University two years ago.
I speak English, Spanish and French.
I have mainly worked in television so far, taking part in some series.
I have also had the chance of shooting in English while I was on the set of "Romeo and Juliet", an international production for Italian, German and Spanish TV, that will be released soon.
I'd love to have the possibility of joining international projects!
This is my showreel!
info:
Giulia Lippi
Provaci ancora prof 3! directed by: Rossella Izzo (rai uno)
Negli occhi dell'assassino - directed by: Edoardo Margheriti (canale 5)
Donna Detective 2 - directed by Fabrizio Costa (rai uno)
Una sera d'ottobre - directed by Vittorio Sindoni (rai uno)
Notte prima degli esami 82! - directed by Elisabetta Marchetti (rai uno)
Il signore della truffa - directed by Luis Prieto (rai uno)
Romeo and Juliet - directed by Riccardo Donna (canale 5)
tv spot:
le petit marseillais 2011 (Eric Lartigeau) France
Bresso 2014 (Riccardo Paoletti) Germany
Carne Montana 2014 (Carlo Sigon) Italy
Related RSS Feeds