Profile Images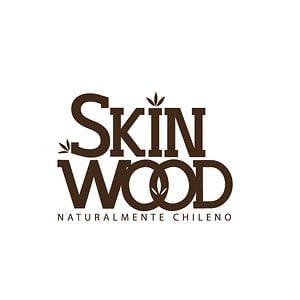 User Bio
Skinwood, es una empresa del Sur de Chile, que diseña y fabricar a mano , accesorios que complementan el día a día de cada uno de nosotros de manera Sustentable. Vemos los desechos como un activo y los transformamos en una de nuestras materias primas fundamentales junto con la madera de Bambú Chileno (Colihue).
----------------------
Skinwood Chile is a company from the south (southern region) of Chile which designs and creates personalized accessories which complement our unique day to day needs, yet in an environmentally sustainable manner. Our products are constructed from reused materials and from the virgin wood of the Chilean Bamboo tree, also known as Colihue.
Related RSS Feeds