Profile Images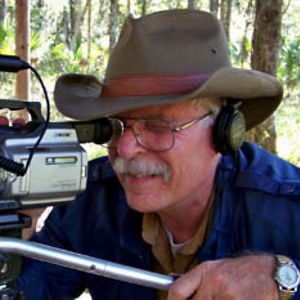 User Bio
Nicola Cuti worked as editor, artist and writer for such distinguished comic book companies as DC, Marvel, Charlton and Warren(publisher of "Creepy" and "Vampirella" comics). He created numerous characters including superhero "E-Man", still being published today and the underground classic, "Moonie", which has appeared in men's magazines in full color, in Mark Estren's scholarly book "A History of the Underground Comics" and is now a novel, "Moonie and the Spider Queen", on sale at Amazon.com. He is a two-time winner of the Ray Bradbury Award for writing excellence and a 2009 Inkpot award winner for his work in Comic Book Art.
Later, Nick moved his wife and daughter to California where he began a new career in animation as a background designer. Such studios as Disney, Universal, Warner Brothers, Marvel Films, Graz Entertainment, Sunbow and Sony Pictures employed him on the following projects "Conan", "Gargoyles", "Jungle Cubs", "Dilbert", "Biker Mice From Mars", "Exo-Squad", "101 Dalmatians" and "Starship Troopers" and more.
For the past decade his interests have turned to live action and screen writing where he has been developing a live action series "Captain Cosmos, the Last STARveyer" a science fiction/science fact adventure program for children. "Cosmos" has won the KIDS FIRST! Seal of Approval for excellence in children's video and has been selected for the Kids First! Film Festival. He is also working with an independent movie company, Creature Productions, where he has produced and written movies for them, "The Gray Ghosts", "Planet of the Reptiles" and "Grub" and has written several screenplays, including "Tagged!", for their future productions.
For more information please see his listing in Wikipedia.
en.wikipedia.org/wiki/Nicola_Cuti
or on IMDB