Laurent "Charlinsky" Wallerang
Plus
Joined
Profile Images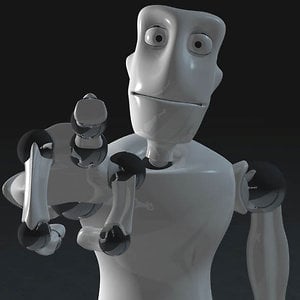 User Bio
Hi, i´m laurent.
I live in Luxembourg and work as a grip on Film and TV.
However, this profile is more for what i do as a hobby. CG Animation.
As a kid i was crazy about stop-motion films. And then pixar came along...
The software i use is Cinema 4D from Maxon, currently v. R15.
I started playing with Cinema 4D around 2003. And can´t get enough of it.
My first short-film was made in 2005 called "what a small world".
My biggest work is the short-film "Reboot" in 2012-13.
Enjoy the show ;)