Mercy Morecraft
Joined

Location

The State of Distraction
Profile Images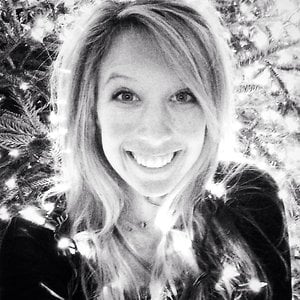 User Bio
Hello there.
I'm Mercy Morecraft, a 23 yr old freelance photographer currently residing in Columbus, Ga, where I attend university at Columbus State. I am a Communications major with a focus on Mass Media, and a French minor.
Character wise, I am a Christian, with an amazing, close-knit family. I currently live with my sister, her husband, and their 4 kids, 2 dogs, 1 cat, 1 turtle, 1 bird, 1 fish, 1 guinea pig, and about 14 chickens. It's sometimes a mad house, but always exciting. I also have two brothers, who are both married with kids, so I am around little people all of the time. My parents, precious and awesome, live in Ga also, so we try and get together as much as possible.
My loves in life include, but are not limited to, photography, film or digital, traveling, reading, adventuring, laughing, spending time with friends (new or old), dancing, music, acting, working out, and learning new things.
I've never met a person who wasn't important.
With my art, I hope to make the ordinary seem extraordinary. I strongly believe that everything has been created for a reason and a purpose, and every detail is a necessary piece to create a beautiful masterpiece. I work with all different forms of media,with the hopes of creating joy or awareness for my viewers. I am always open to constructive critique!
I look forward to getting to know you also, so, please, drop me a comment or two and introduce yourself!
Related RSS Feeds