Gritty Realism Productions
Joined
Profile Images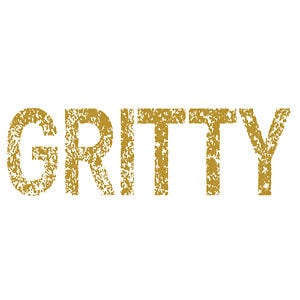 User Bio
Gritty Realism is an award winning animation company specialising in producing thought provoking films that cross the conventional boundaries of animated film.
The key aspect of the company's work will be the focus on the sand animation technique and the development of this into new areas including animated feature films, interactive media and factual programmes as well as using sand animation as an educational tool with young people.
The company has developed a unique graphic style and is taking animation into new areas including animated documentaries and animated films for a wider audience. We are currently developing a feature project as an international co-production alongside a number of other film projects that tackle a wide range of topics.