Profile Images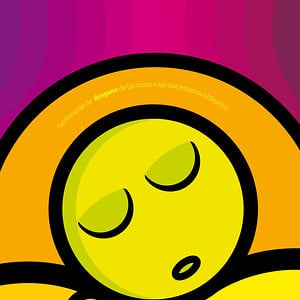 User Bio
Hi! I'm Esteban Simone, a motion graphic designer based on Buenos Aires, Argentina.
After a couple of years working at RYDA for brands such as Clarin, Cablevision and Fibertel, I decided to move on to a new experience, Eloisa Iturbe.
There I'm working in branding projects, under diferent enviroments such as 3d or 2d languages.
If you want to contact me:
esteban.simone@gmail.com
Related RSS Feeds