Natural Magnetism
Joined

Location

Rancho Cucamonga, California
Profile Images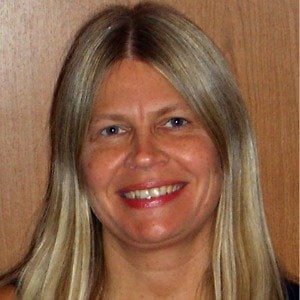 User Bio
Julie D. Mayo entered the field of allopathic medicine more than 30 years ago. During that time, in a quest to improve her own health and life, Julie began to explore the realm of alternative medicine, energy healing and other personal development modalities. In 2007 Julie founded Natural Magnetism and began educating people about a holistic approach to health and living. Today, Julie is an Access Consciousness® Certified Facilitator, Healer and Life Coach. She enjoys mixing the tools of Access into her private sessions, classes and lectures.
Julie says, "When we are willing to examine our points of view, and give up what no longer serves us, we can create the health, wealth and life we truly desire."
External Links
Natural Magnetism - Empowering people to create the health, wealth and life they desire.