Profile Images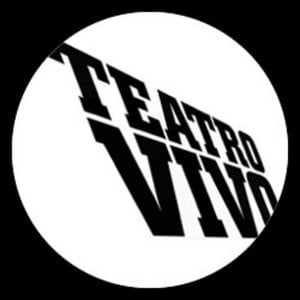 User Bio
Our aim is to make incredible theatre.
And we aim to make it accessible to everyone by using unusual, non-theatre spaces.
We have taken over parks, libraries, museums, cafes and supermarkets in order to harness the magic of the space and combine it with unique interpretations of classic texts or daring devised spectacles to make magical performances that inspire and surprise.
We work with the most exciting actors in the industry and artists from non-theatre backgrounds to create pieces of theatre that blow apart perceptions of what theatre is and instead encourage a new perspective on what theatre can be.
Through our work we bring together communities, regenerate public spaces, stimulate imaginations and offer exceptional entertainment at affordable ticket prices.
Take a look at some of our trailers, not as good as the live experience, but they certainly give you a taste!
We are the future of theatre and our theatre is very much alive!
For more information please contact:
Sophie Austin
sophie @ teatrovivo.co.uk
07733134701
teatrovivo.co.uk
Related RSS Feeds
Recent Activity