Brad Kinney
Joined

Location

Costa Mesa, California, USA
Profile Images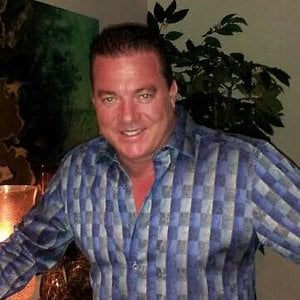 User Bio
About ten years ago, I overcooked a tortilla in the microwave, snapped it in half and took a bite, or should I say… a CRUNCH! It was surprisingly good! I've been working on this concept ever since. I started taking it serious seven years ago then dropped it when my IP Attorney said I couldn't get a patent with the design I had back then.
Knowing the convenience, health benefits, and incredible crunch it felt like a secret that had to be told to the world. I redesigned it two years ago, hired a lab to assist me with the ultimate BPA free safe plastic, and decided to go for it. Now I have two patents here is the U.S., plus two pending, and two patents in Mexico and finally have the finished product. The first run turned out better than expected but a little brittle so don't strength test it by squeezing it hard or it will break. I'm having the compound modified slightly for round two.
Taco Tasticos are available at TacoTastico.com, Amazon.com, and ebay.
Half of the driving force behind the first run was getting one for my own personal use. I keep three by my microwave at home and three at work. I use mine every day and love it. It's 10 times less fat than frying shells in oil and much faster with no clean up. Ole' !!! I just received my first of three patents on a similar design to make tostadas called the MicroStada. I'll keep you posted!
Thank you for your interest!
Related RSS Feeds
Recent Activity
Brad Kinney

tagged

Taco Tastico -Breakfast Tacos Tip #6

with

breakfast. taco

,

tacos

,

microwave

,

tortilla

,

crunchy

,

crispy

,

hard

,

shell

,

shells

,

egg

,

kitchen

,

gadget

,

plastic

,

tastico

,

fantastico

,

cooking

and

food