Profile Images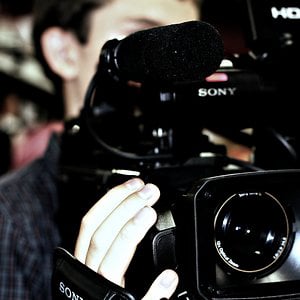 User Bio
Proud to hold the title of "Technology Engineer" at Cinematic Technologies since 2011.
I've also been an inventive talent driven assistant cameraman (CAM#3) for a television commercial airing on local NBC affiliate station WIS in April of 2014.
However the majority of footage you'll be viewing on here won't necessarily represent and/or be coming directly from the cinematography studios I work at... Many will be exciting, home (unprofessional) shots of my personal life, or for example of the fun us Cinematic Technologies crew have behind the scenes!
Whether or not you've reached this destination from business, or personal reasons; I hope you enjoy my channel!