Supreem Court
Joined

Location

Brooklyn, New York
Profile Images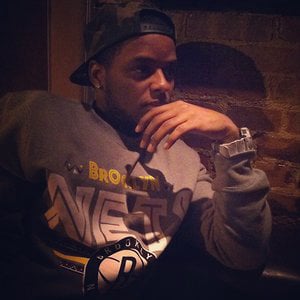 User Bio
I like movies. I want to create movies. I am intrigued by visual story telling. I like films that allow you to piece the puzzle together on your own. Similar to a poem, where you read it and define the mood of it, the plot in it, and the message to it.
Im learning more about short films and big Hollywood movies everyday. I want to get a better understanding of how they operate the camera, their dialogue, the character development, the lighting, the FX, the plot, the storytelling, the list goes on and on.
I also want to be multitalented. I want to learn:
Filmmaking..Video Editing..Animation..Graphic Design..Web Design..Music Producing..
I know a little bit in all of those departments but through more experience and hard work i'll learn more.
(Just a little INFO for now)
Related RSS Feeds