Raymond McGrath
Joined

Location

Auckland, New Zealand
Profile Images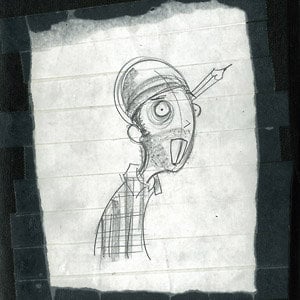 User Bio
Raymond McGrath is an award winning Animation Director, animator, illustrator, designer and writer who has been working in children's television and advertising for nearly 20 years. He has completely lost count of the number of books he has illustrated, television shows he has worked on
and TV commercials he has made (because that requires maths and remembering and he isn't so good at either...).
But he does remember that he loves gardening, photography, music and drawing, that he is the creator and director of the educational pre-school TV series 'Puzzle Inc'
He also remembers that he lives in the country with his lovely wife, his two beautiful daughters, some cats and a schnauzer whose legs are made out of springs!
...but that's because those things are easy to remember!