Katheryn Gladys Drake
Joined

Location

Dewberry Alberta
Profile Images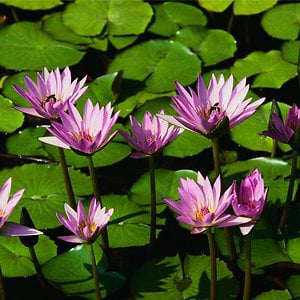 User Bio
FROG FEST! ALBERTA!! youtube.com/watch?v=tQgQq0Ofn0g (in my opinion Hans you make videos like you play, tam... where is Ryan, the stupid cartoon visuals got more air, I am sure he doesnt care he knows he plays for far better bands like RobRoy and the Sultans :) )
I am a FROGFEST MUM, we got a family camp and a tadpole tent with kids instruments facepaints and so on, if you have any questions in regards to family needs as well the art walk and wish to participate feel free to contact me
moonsnail@riseup.net
you can probably find frogfest on fb, if not feel free to contact me and ill line you up with who can get you tickets we will most likely reach capacity this year, we dont wish to turn anyone away get tickets in advance.
Whatever YOU do DO NOT listen to the Psychic Alliance thepsychicalliance.bandcamp.com/
These clowns are a poor excuse for talent and always called the cops when anyone lit a joint so they were ran out of Cowtown, with a trail of bimbows in tow (that part may or may not be true :)) to Vancouver and took a pitiful amount of time to put out their first album the flux whatever.
The Phal HAVE NOT produced any other LP to shit on since ! so OBVIOUSLY; complete failures!
JUST look at what people write about the psychic alliance, they cant even build an audience
straight.com/music/524956/psychic-alliance-proves-itself-insanely-accomplished-flux-capacitor
and
beatroute.ca/2013/05/15/psychic-alliance/
AND
beatroute.ca/2013/12/03/the-psychic-alliance/
... Baha Shaun did you for real sing a four count at the end of a song! seriously delish to watch you eat it!
youtube.com/watch?v=uR_q4nbsJT4
I spit hate at thee till my last breath!
Remember everyone our haters are really our biggest fans.
If we are destined all to die in a way are we not already dead.
m/Y/OUR love, let it show let it grow.
Related RSS Feeds
Katheryn Gladys Drake does not have any videos yet.