Profile Images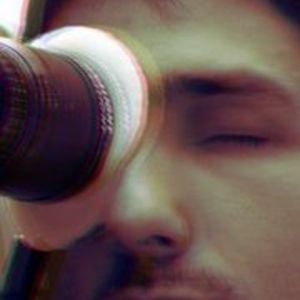 User Bio
luigizoner.wordpress.com
Direttore della Fotografia, diplomato presso l'istituto d'arte F. Depero seguendo l'indirizzo di Grafica pubblicitaria e Fotografia, approfondisce le sue conoscenze nell'ambito della cinematografia frequentando nell'estate del 2007 il corso Fare cinema a Bobbio (PC) diretto da Marco Bellocchio. Collabora con diversi enti curando la videografica di produzioni teatrali ed eventi organizzati in Provincia di Trento.
Nel Dicembre 2013 si diploma in direzione della fotografia cinematografica presso la Scuola Nazionale di Cinematografia di Roma, seguendo il corso sotto la direzione del Maestro Giuseppe Rotunno.
Director of photography, graduated from the Art Institute F. Depero following the Graphic design and photography department, he deepened his knowledge of cinematography in the summer of 2007 attending the course Filmmaking at Bobbio (PC) directed by Marco Bellocchio. He collaborates with several institutions taking care of the videographic of theatrical productions and events in the Province of Trento.
In December 2013 he gradueted in the National School of Cinematography in Rome, following the course of cinematography under the direction of the Master Giuseppe Rotunno.
Related RSS Feeds