Profile Images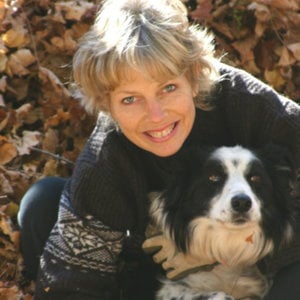 User Bio
A graduate of Smith College, Katrina Kenison spent most of her adult life working in publishing, first as an in-house editor at Houghton Mifflin Company in New Haven, New York, and Boston, and then, from 1990 through 2006, working from home as the series editor of The Best American Short Stories. She also co-edited, with John Updike, The Best American Short Stories of the Century. She is the author of Mitten Strings for God: Reflections for Mothers in a Hurry. With her yoga teacher, Rolf Gates, she wrote Meditations from the Mat: Daily Reflections on the Path of Yoga, and with Kathleen Hirsch she co-edited an anthology of short stories about motherhood, Mothers: Twenty Stories of Contemporary Motherhood.
Her writing has appeared in O, Real Simple, Family Circle, Redbook, and other publications.
Katrina lives in the New Hampshire countryside with her husband, sons, and their faithful border collie, Gracie.
Related RSS Feeds