Tosh Brown Photography
Joined

Location

Austin, Texas
Profile Images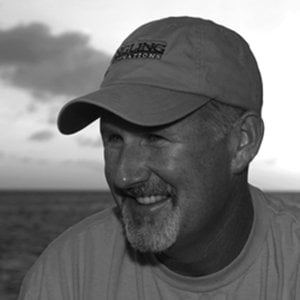 User Bio
Tosh Brown specializes in hunting, fishing, and outdoor photography for commercial and editorial license. His images have appeared in over fifty magazines and numerous sporting ad campaigns.
From Alaska to the Amazon, Tanzania to the South Pacific, Tosh's
stock photo archive is available for online browsing and keyword
search with a broad range of angling, shooting, travel, and wildlife
subjects.
If you need location or product-specific images, Tosh is also available for custom assignment work. After 20 years of fishing, hunting and photographing around the world, he has a keen understanding of the traditions, the settings, and the cultures that he is hired to photograph.
Tosh has written and photographed three non-fiction books. He has also edited reprints of the classic sporting editions, Hunting and Fishing in Texas (Hart Stilwell 1946) and The Book of the Tarpon (A.W. Dimock 1911). From 2003 to 2005 Tosh wrote the back page column for Fly Fishing in Salt Waters magazine. His writing currently appears in a number of angling and shooting magazines, including Gray's Sporting Journal and The Drake. Essays and short fiction about wing shooting, fly fishing, and sporting travel are his specialty.
Tosh graduated from the University of Texas in 1986 and currently lives in Austin with his wife, Kathy, and their children Blake and Emily. When he's not shooting photographs, he divides his time between a busy family schedule and a semi-healthy obsession with birds, fish, rods and guns. Tosh is available for slideshow presentations and book signings. Please inquire for rates and details.
Related RSS Feeds