Lokaalmondiaal
Plus
Joined

Location

Arnhem
Profile Images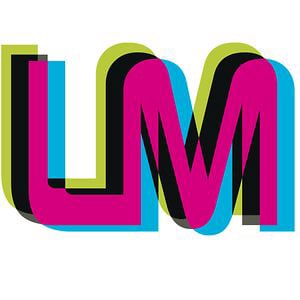 User Bio
lokaalmondiaal keeps people informed about global issues and encourages them to take action for the sake of others. lokaalmondiaal does this through thought-provoking television programmes and documentaries and by organising public debates and campaigns. lokaalmondiaal aims to raise awareness about international cooperation and promote understanding of other cultures. By making complex issues accessible using both traditional and new media, lokaalmondiaal reaches a wider public in the Netherlands.
lokaalmondiaal strives to foster equality, tolerance and understanding, both locally and globally. People are too inclined to believe that they can't change anything. lokaalmondiaal doesn't agree with this. We can all contribute to a better world for everyone, everywhere. Because the rest of the world starts here.
lokaalmondiaal's work is based on the conviction that we are all interconnected: rich and poor, powerful and powerless, Utrecht and Uganda. In today's world, local and global issues are inextricably linked. Everything we do has an effect somewhere else. That's why the rest of the world starts here.