Profile Images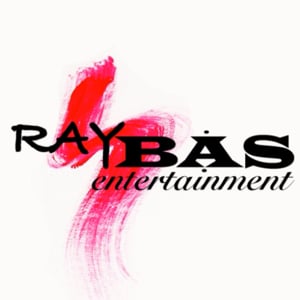 User Bio
From sitcoms to soap operas, plays, musicals, CD recordings, standup comedy, dance and film, this native New Yorker from the Bronx is a major force in the entertainment industry of Puerto Rico. TELEMUNDO acted as his first big arena to showcase his many talents starring in TV shows like: "No Te Duermas", (Don't Fall Asleep) "Esto No Es Un Show", (This Is Not A Show) "Minga Y Petraca" and "Vente Conmigo" (Come With Me) and later working with UNIVISION and WAPA AMERICA.
With his award winning TV show, "Esto No Es Un Show", his skills as an Actor, Producer, Director, Writer and Choreographer, were always put to the test as he delivered a new episode week after week. Johnny produced for TELEMUNDO the made for TV movie, "Vamo' a Escascararnos" that can now be seen on Youtube.
He broke into Hollywood as the "villain" in Disney's "Princess Protection Program" with Selena Gomez and Demi Lovato and has produced and stars in the film, "The Three Bilinguals". He's appeared and done voice over work in commercials for both the Spanish and English markets. Worked on Showtime's "Weeds", "Jimmy Kimmel Live" and is "Rabbi Goldstein" in Kiki Melendez' mocumentary, "Journey Of A Female Comic".
As a Writer/Director, Johnny is now working on his dream project, "The Thing Inside". A 1960's inspired Supernatural Horror Thriller based on true stories.
Being a celebrity in Puerto Rico he's always in current demand for appearances in television, movies and theatre. As a producer he is always excited in developing new projects. Johnny Ray lives in Los Angeles, California. He works for "Universal Studios" and is also a "Certified" Personal Fitness Trainer.
IMDB:
imdb.com/name/nm1790651/
Casting Frontier:
database.castingfrontier.com/p/19578/8jkfyswkejdrf7ugic0qakhgmju8l1l
Related RSS Feeds