BIT Statement Processing
Joined
Profile Images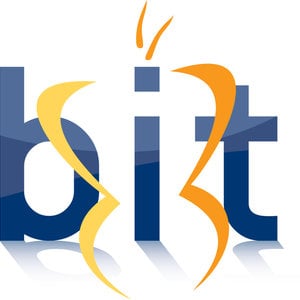 User Bio
Bit Statement Processing offers comprehensive solutions for both print and electronic secure document delivery.
For the past decade BIT Statement Processing has been a leader in custom statement designs, while enabling comprehensive drill down marketing. At the same time Bit has converted what used to be an ink on paper communication model to a web based software application with it's award winning estatement program. What makes this transformation complete is the inclusion of social media components such as interactive links and video streaming. Bit Statement Processing has been able to capture the customer's personal experience, on-line, with warm visual messaging and dialogue with real people through a blending of technology and media tools.
Products:
Bit Statement Processing might be the only company of it's kind offering complete statement services, On-Line Banking and an in-house video production studio.