Profile Images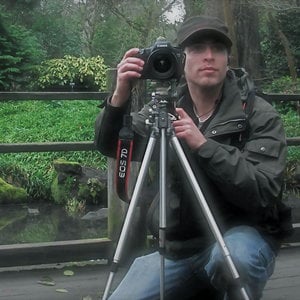 User Bio
Hello. People. Friends. Fans.
While i'm blessed at work to shoot with some of the newest film/video cameras on the market ( some of them which require 2nd mortgages on a home) I'm also equally passionate about creating amazing films & videos. I want to challenge the equipment and myself to explore and push the limits. Today's cameras provides a plethora of of options to film and I want to use them all to capture amazing and stunning shots.
I get inspired by watching others, both here and in the field. Creativity and curiosity. What if I tweaked that idea to this (use to always get in trouble during my broadcasting classes because I pushed to many buttons to figure out what they did!).
You can always keep up to date with my Video Production Services in San Francisco by visiting the blog at timkayfilms.com/Blog.html
I hope you enjoy my video & leave some feedback.
May all your shots be in focus :)
~Tim
Related RSS Feeds