Ankit
Joined

Location

New Delhi INDIA
Profile Images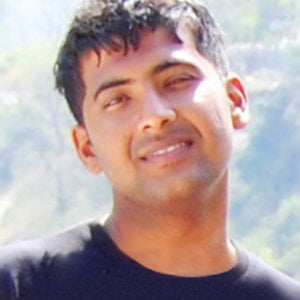 User Bio
Ankit has not yet updated their profile :(
Related RSS Feeds
Ankit does not have any videos yet.
Recent Activity
I think it's appalling that Vimeo still does not have closed captions as an option. You have been saying for the past year it is a feature you are working on. We replaced the trailer for "Bullied to Silence on our website with this comment.... **8/1/13-V

Sorry, we don't yet have that feature but we are working on it. We're discussing that here: https://vimeo.com/forums/feature_requests/topic:4072

I need to add Subtitles "closed captions" to one of my video hosted in vimeo. Is there is any way so that i can do this. Please Help

We encourage you to post your suggestions in our Feature Requests Forum: https://vimeo.com/forums/feature_requests.

Thnak you. When can we expect this functionality to be incorporated in Vimeo player?

You could add subtitles in your editing program and then replace the video file. Vimeo FAQ: vimeo.com/help/faq/video#replace

Is there is any other work around for this.

Unfortunately that is not possible at this time. Sorry about that!