soundproductions
Joined

Location

switzerland
Profile Images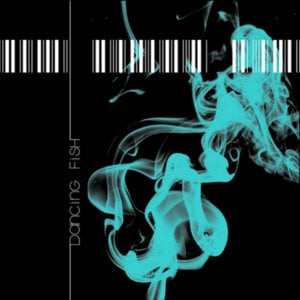 User Bio
soundproductions is the gateway of the bands "dancing fish", "metro11" and "balmjam".
1990 sigi, marc frei and res affolter formed the band "metro11". the swiss band workes together since then. asking them what sound they make, the three men say with a smile..."perhabs it is mostly space pop". some concerts in the past years followed in the region of solothurn.
2001 marc and res created dancing fish. the idea behind this project was a more electronic, atmospheric and loop based style, ranging from downbeat, trip hop to electronica. three concerts followed in the year 2002 and in the sommer of 2008.
more and more frei and affolter realized, that pictures and films work good with their sound. sigi, as a passionate filmer with many video and film projects, supports the band with some films. the sound experiments processes to more "soundscapes".
2009 sigi, marc and res play in a session band with the name "balmjam". mattias hammer and franco müller bring in the elements of jazz and funk. "this band makes a lot of fun. it's a incredible challenge to work with these boys. it gives me new ideas for DF", says res affolter. balmjam performed a improvisation concert in 2009 in solothurn at the opening of the new local "kulturm".
Related RSS Feeds