Profile Images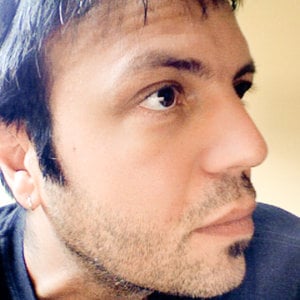 User Bio
hello. i have always had an interest in design and technology. as a youngster, my dad wanted me to become an engineer, but i was more interested in the arts and wanted to be an architect or a photographer. growing up, i loved to take pictures and i was fascinated by the old 4 x 5 cameras. i eventually took pictures for a living...
then i discovered computers and fell in love with the technology. it amazed me how art and technology could work so well together. this led me to graphic design and ultimately, to the web. there aren't too many industries where art and technology come together more perfecty than the internet. maybe modern film making – i like cinematography too.
the web is about telling a story with visuals, audio and copy; add interactivity and that's what sets the web apart. the ability to convey a message and then allowing users to morph that message to create their own personal experience.
Related RSS Feeds