etsu ha
Joined

Location

Kiyose city, Tokyo
Profile Images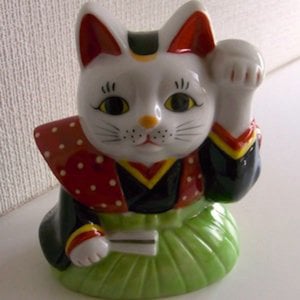 User Bio
I live in Kiyose city,Tokyo Japan.
I am Japanese.
I shot on Lumix GF2 or GH2.
lens(Micro Four Thirds):
OLYMPUS M.ZUIKO 9-18mm F4-5.6,
Panasonic Lumix 20mm F1.7 pancake lens,
Panasonic Lumix 14mm F2.5 pancake lens,
Wide converter attachment Nikon NH-WM75,
Pentax FA50mm F1.4 with Rayqual lens adaptor.
HAGUE Mini Motion-Cam Stabilizer,
JOBY GorillaPod SLR -Zoom,
Velbon Tripod CX-444,SLIK HD3400PRO,SH-736HD
SLIK monopod,
Slik DQ-20 Quick Release Adapter System, Large, with Dual Bubble Level
(2 set, one for GorillaPod, other one for Hague MMC or Velbon tripod or Slik monopod)
edited by Final Cut Express 4, iMovie'09.
other tools: twixtor(slowmotion), Qtpfsgui(HDR image for thumbnails), iPHOTO, GIMP, Garage band, iTunes.
Related RSS Feeds